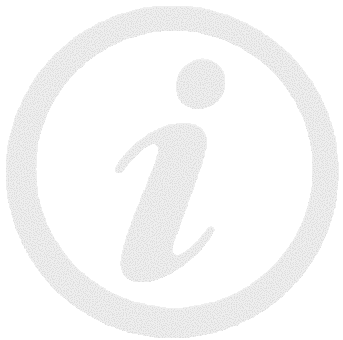 Respect for Nottingham Survey 2022
Welcome to the Respect for Nottingham 2022 Survey.
This survey is being conducted by Information by Design (IbyD) on behalf of Nottingham City Council. IbyD are an independent market research company, are members of the Market Research Society (MRS) and abide by the MRS Code of Conduct.
Please click the button below to start the survey