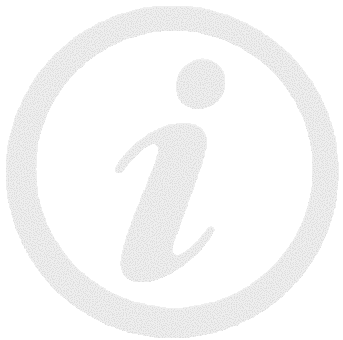 ​Information by Design Ltd (IbyD) takes your privacy seriously and the purpose of this policy is to explain how we collect and use your personal information and how we comply with data protection law. IbyD is registered with the Information Commissioner's Office (Registration number: Z6556929).
In May 2018, the EU General Data Protection Regulation (GDPR) came into force and the UK Data Protection Act 2018 was passed. In line with these changes, IbyD has updated this policy.
DATA COLLATION AND DATA PROTECTION
The information that you provide us will be used purely for the purpose of the associated research and will be held in accordance with the GDPR and UK Data Protection Act 2018. Any details you supply will only be used for the purposes you have consented to, and it will not be sold, loaned or given away to any other third party, unless we are obliged by law to disclose it.
​
SECURITY AND SAFE STORAGE
The security of your personal information is very important to us and we take this matter very seriously. We'll use appropriate procedures and security features to process and protect your information. We have in place a robust framework to ensure the security of your information.
​
COOKIES
The pages on this website use cookies so that we can recognise return visitors to our website. It is likely that you will have several hundred cookies stored on your PC - as most websites use cookies - and all of the cookies are only ever viewable by the website which created them. For example, if you visited a website that created a cookie on your computer, then that website will not be able to read the information from the cookies that was created by this site.