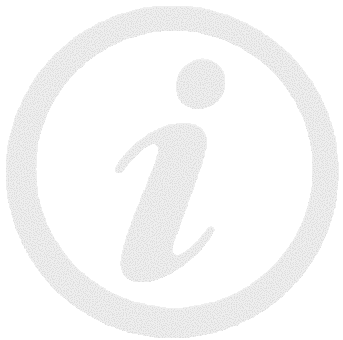 Information by Design Ltd employs a strict policy to handle any data that is collected via online activity.
DATA COLLATION AND DATA PROTECTION
The information that you submit will be used purely for the purpose of the associated research and will be held in accordance with the Data Protection Act. Any details you supply will not be transferred to our clients unless we ask you and you agree, nor will it be sold, loaned or given away to any other third party, unless we are obliged by law to disclose it.
COOKIES
The pages on this website use cookies so that we can recognise return visitors to our website.

It is likely that you will have several hundred cookies stored on your PC - as most websites use cookies - and all of the cookies are only ever viewable by the website which created them. For example, if you visited a website that created a cookie on your computer, then that website will not be able to read the information from the cookies that was created by this site.

Due to the way in which this website functions cookies must be enabled for the data collation to be fully functional.
DATA PROTECTION ACT
Information by Design's Data Collection comply with all Data Collection Act specifications and applicable laws, and our company registration details can be viewed here. The company registration number is 3655439.
Our Data Protection registration number is Z6556929 and you can confirm our registration details here