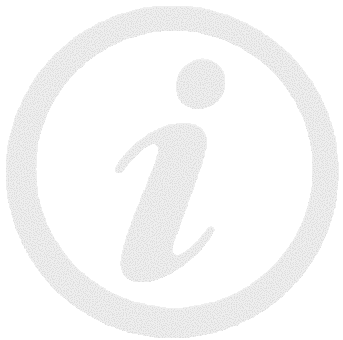 St Ann's: Give us Your Views!
Welcome to the St Ann's survey.
This survey is being conducted by Information by Design (IbyD) on behalf of Nottingham City Council. IbyD are an independent market research company, are members of the Market Research Society (MRS) and abide by the MRS Code of Conduct.
​
Please note this data is collected in line with the General Data Protection Regulations. This means:
The information you give (data) will only be used to create a report based on this survey for Nottingham City Council.

We will only contact you in future if you have agreed for us to do so.

We will not pass on your information to anyone else.

We will keep your information for a maximum of five years.
If you have any questions about how we will use your data please look at the Nottingham City Council website https://www.nottinghamcity.gov.uk/privacy-statement. By completing the questions, you are giving us consent to use your data for the purposes stated.
​
Please click the button below to start the survey