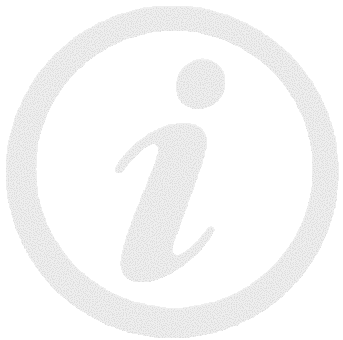 SOCIAL RESEARCH INTERVIEWER
HULL
Pay Rate:
The pay rate for this post is £9.52 - £10.59 per hour, commensurate with experience.
You will also accrue holiday pay at 12.06% - an effective pay rate of at least £10.67 per hour.

A Fantastic Opportunity - part-time or full-time flexible work
​
No selling is involved, the job involves asking questions

You need to be reliable, confident, and happy to work mainly outside.

You must be based in Hull to apply for this post or be able to travel to Hull at times required for the job.
It's a great way to get some real experience to add to your CV – working with the public, teamwork, and communication skills. If you are a student, then this work is useful practical experience to help you with your studies. We are also able to act as a referee for you so that you can use the work to help you to apply for other jobs.
​
If you have any questions, please contact Paul Rhodes or Alecsandra Puflea.