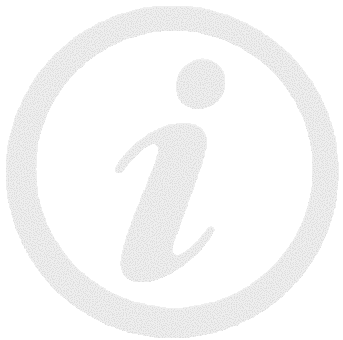 SOCIAL RESEARCH INTERVIEWER




GLOUCESTERSHIRE
Are you presentable and confident? Do you enjoy talking to the public? We are looking for full-time or part-time members of staff to conduct interviews with members of the public. This advert is for a temporary post to start mid-September for 2-3 weeks.
​
Pay Rate
The pay rate for this post is £10.42 - £12.00 per hour, depending on your experience.
You will also accrue holiday pay at 12.06% - an effective pay rate of at least £11.68 per hour.

A Fantastic Opportunity - part-time or full-time flexible work starting September 2023
​​
The job involves working in a small team, in Gloucestershire conducting a survey we are doing for a local public sector organisation. You will be asking members of the public to complete a questionnaire by knocking on their door and leaving a questionnaire behind with them to collect later.
​
It's a great way to get some real experience to add to your CV – working with the public, teamwork, and communication skills. If you are a student, then this work is useful practical experience to help you with your studies. We are also able to act as a referee for you so that you can use the work to help you to apply for other jobs.

Please click here to download further details along with a full job description and person specification.
​
If you'd like more information, please email Sean Wisher: sean.wisher@ibyd.com
​
To apply, click on the button below.