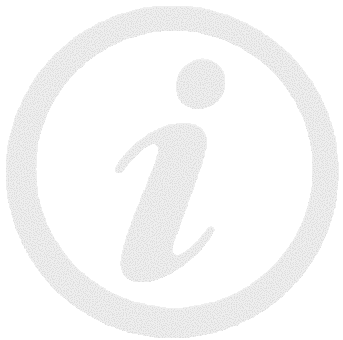 FACE-TO-FACE
INTERVIEWERS
REDCAR
Pay Rate:
£7.83 plus holiday pay of approximately 10%, which equates to £8.61 per hour.

A Fantastic Opportunity - part-time flexible work.
​
No selling is involved, the job involves asking questions on behalf of Redcar & Cleveland Borough Council.

You need to be reliable, confident, and happy to work mainly outside.

You must be based in the Redcar & Cleveland area to apply for this post, or be able to travel to the area at the times required for the job.
It's a great way to get some real experience to add to your CV – working with the public, team work, and communication skills. If you are a student, then this work is useful practical experience to help you with your studies. We are also able to act as a referee for you so that you can use the work to help you to apply for other jobs.

Please click here to download further details along with a full job description.

To apply please click here to send us your CV online. Posts are limited so please apply ASAP.
​
If you have any questions, please contact Paul Rhodes or Alecsandra Puflea...
Email: paul.rhodes@ibyd.com or alecsandra.puflea@ibyd.com
Call: 01482 467425.